Liracoin aims to be the first application which can be used to pay in more than 52 million stores.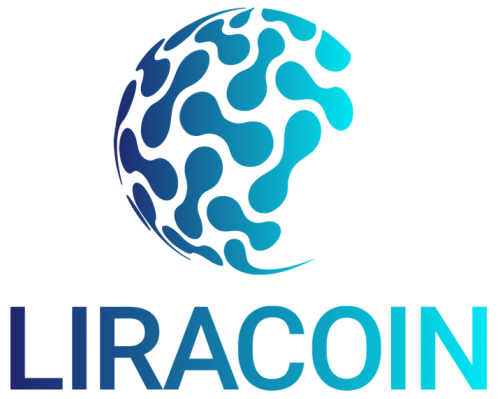 June 15, 2019 /MarketersMedia/ —
The goal of the Liracoin project is to create applications that allow people from all parts of the world to pay and receive money in cryptocurrencies with their smartphones through direct payments without changes and waiting times. One of the first applications in creation is Liracoin which can be used to pay in more than 52 million stores.
Today in the cryptocurrency market, there is a problem. Cryptocurrencies are difficult to use. Cryptocurrencies are money, like the dollar, euro, and yen. But they are more difficult to use for our payments, for two reasons:
-We are not used to conducting cryptocurrency transactions.
-It is hard to get used to something you can't do every day.
Today we cannot pay for parking, for coffee at the bar in the morning, or the house bill in cryptocurrency. During these past ten years, more than 5000 cryptocurrencies have been born, but none of them, not even Bitcoin, can be used at the same level with which we use our nation's money today. Liracoin has chosen not to join this group of cryptocurrencies that cannot be used as a tool in daily life. Liracoin aims for mass adoption of cryptocurrencies. How? By solving a problem.
Liracoin is a cryptocurrency, purchasable on the public exchange licex.io and visible on different listings at Coin Capital Live and Crypto Square.
Since its creation, the goal was to create a community that used cryptocurrencies. To do this, Liracoin is creating a useful application to Bitcoin and to all the other altcoins:
" target="_blank">Liracoin Smart Global Payment application.
Imagine millions of users from all over the world to go shopping several times a day. All cryptocurrencies will be on this app and all the transaction fees will be in Liracoin. We consider the value of a cryptocurrency to be determined both by the number of people who adopt the cryptocurrency and the flow of the payment network. The applications will be a means of value for the diffusion of Liracoin and its use.
The creation of applications that facilitate the use of cryptocurrencies and make them a service to be used every day by people from all over the world will be the action that makes the biggest difference in the world of cryptocurrencies and payments.